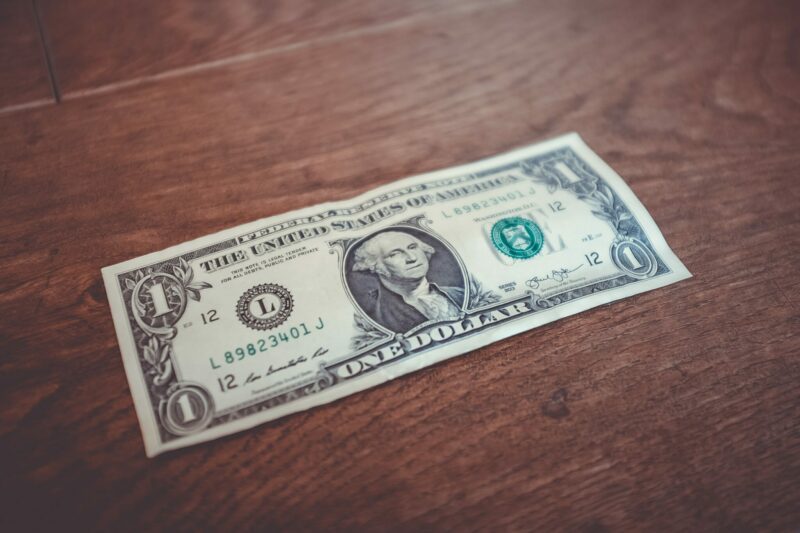 You're on a ladder to success and a grant is that next rung. Grants provide the extra bit of support to keep your organization going strong.
There are countless opportunities out there—it's all about finding one that best suits your nonprofit. They range from government grants to private, often in the form of foundations. Competition can be fierce when applying, but don't fret, there are plenty to go around. Let's look at some of these grants and explore the basics of your grant proposal.
Animals
Environment
Arts
Communities
More Grants
Didn't see your cause on this list? Don't worry, this is just a fraction of what's out there. Check out the Society for Nonprofits and Grants.gov to search for more. Also, don't forget about local grants. Ask around in your community and see what's available.
Google Ad Grants
Google Ad Grants provide free digital advertising to eligible nonprofits monthly- $10,000 worth to be exact. This allows you to raise awareness and reach more people to either join your team or donate to your cause. Sound intimidating? Nonprofit Megaphone has you covered.
The Application
You have the blank application in front of you, but how do you make your organization stand out? There are several foundational aspects to a good grant application:
Your application needs to have as much heart behind it as your daily work. Grant providers are often sifting through hundreds of applications, so you need to connect with them quickly. Share a unique story and let them know how much your cause means not only to you, but the entire community.
Make sure you have all annual reports and other monetary information gathered before you write the application. It's important to back up what you're asking for with numbers. You also want to respond quickly if they come back with questions. Unfortunately, they don't have time to wait for you to find the budget report that fell behind your desk a year ago (it happens).
Make sure you know some background on the company that offers the grant. They will be impressed you took the time to do your homework. Also, do a quick online search to find other grant proposals. or check our our guide on how to write a compelling grant proposal. It never hurts to get inspired by well-produced proposals, just make sure you don't copy any of their wording. It's all about individuality and setting yourself apart.
Make sure your grammar is correct, your application flows, and everything you state is accurate. Get multiple eyes on the proposal: it always helps to have another opinion. Also be sure to lay out exact plans on how you will use the money. They want to know you put thought behind the funding and can start using it immediately.
You Get the Grant
All that hard work paid off! You have the grant—so now what? Make sure you continuously thank your grant provider in a public manner. Social media is a great way to do this because you can link directly to them. It also allows you to get creative and showcase the project or new building the grant funded. Some may ask to be featured as a sponsor of the project, be sure to follow all of their requirements. Even if they don't ask for recognition, be sure to thank them.
Send a thank you email, or better yet, a physical card. You want to remain in good standing with those funding your projects so you can produce many more in the future.
By Kaitlin O'Dougherty