In our  "Top 5 Social Media Tips" article, creating an Instagram account was our #1 recommendation. Why Instagram?
The statistics speak for themselves! The platform has over 700 million users, and 200 million of those users visit at least one business profile per day. Continually growing, Instagram allows brands to interact with users in unique ways that generate engagement.
How do you make the most of this popular platform for your nonprofit? We'll guide you through every step of creating and maintaining your account.

Plan Your Process
Determine your nonprofit's vision for the account as the first step in creating a successful profile. What is your organization hoping to accomplish? The answer to this question should drive the rest of the process.
Set measurable goals to continually track the progress of your account. You may decide on a certain amount of new followers or "likes" per week. Our "Marketing Scorecard" article explains the importance of clear goals and how to reach them efficiently.
Decide who will run the account, whether that be one person or several. Users can toggle between business and personal accounts without logging out for easy access. Consider turning on push notifications on at least one device so that your nonprofit can quickly respond to comments and other engagements.
Remember your overall social media plan for other accounts. How will your Instagram account fit into this? Because Facebook and Twitter have a connected relationship to Instagram, you can integrate content between the platforms, bringing one post to three social media audiences. Don't always use identical content for all platforms, though.
Consider your budget for ads since these are another way to gain viewers if your nonprofit has the budget available. You can create Instagram ads through Facebook and target them toward specific audiences.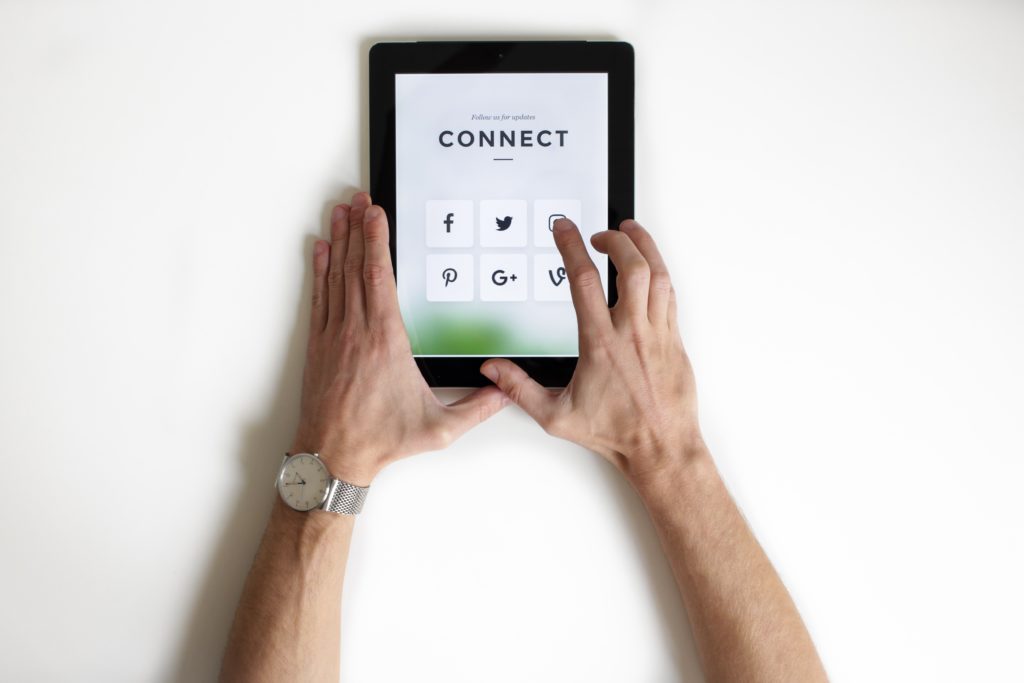 Develop Your Profile
Register as a business profile to allow your nonprofit access to special features, including a Contact button and Instagram Insights. Insights help you track who is interacting with your account and how they're doing so. Best of all, switching your account to a business profile is free through your account settings once your profile is public and connected to a Facebook page.
Include a link in the bio, as this can generate additional traffic on your website and make it easy for followers to find out more about your work. Although the platform doesn't enable hyperlinks in posts, mentioning the link in a caption ("See link in bio") is a great way to direct viewers to where they can find more information.
Use your nonprofit's logo for the profile photo because this image will appear on every post. Consistent use of this image is an opportunity to gain brand recognition from your followers.
Create a clear Instagram handle for your account in order to make it obvious to potential followers that it is your nonprofit.
Notify Facebook and Twitter users of your Instagram account to bring in followers from these other platforms. Invite them to follow you on Instagram for additional content.
Include an Instagram icon on your website that links to your account. While you can bring Instagram followers to your website, you can also bring website visitors to your Instagram. Placing an Instagram icon on your website gives quick access to your photos to your site's visitors.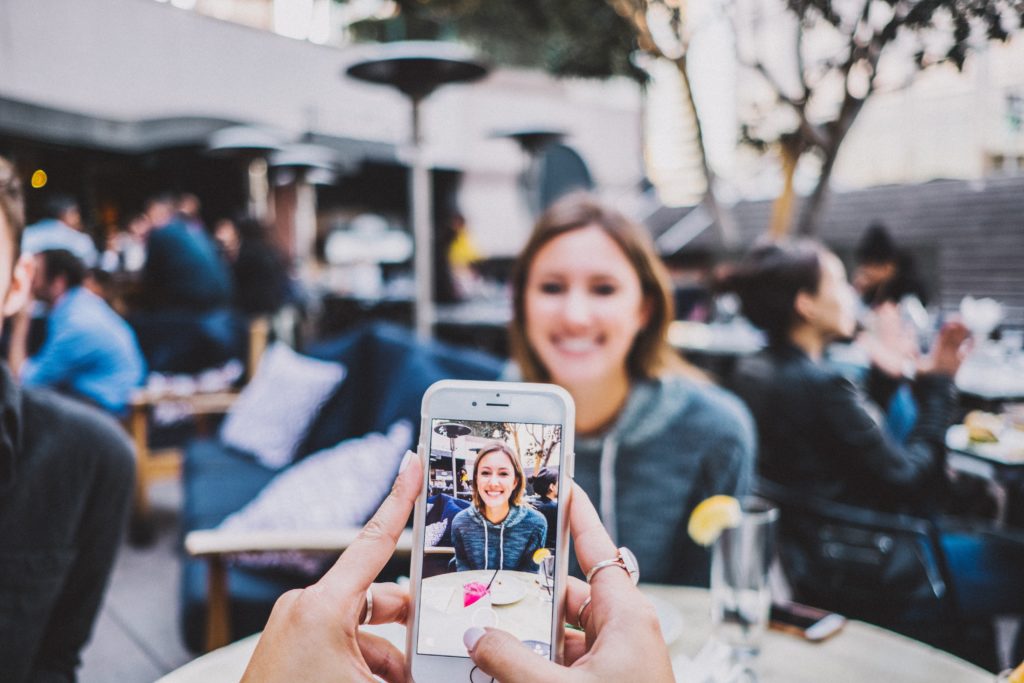 Post Strategic Content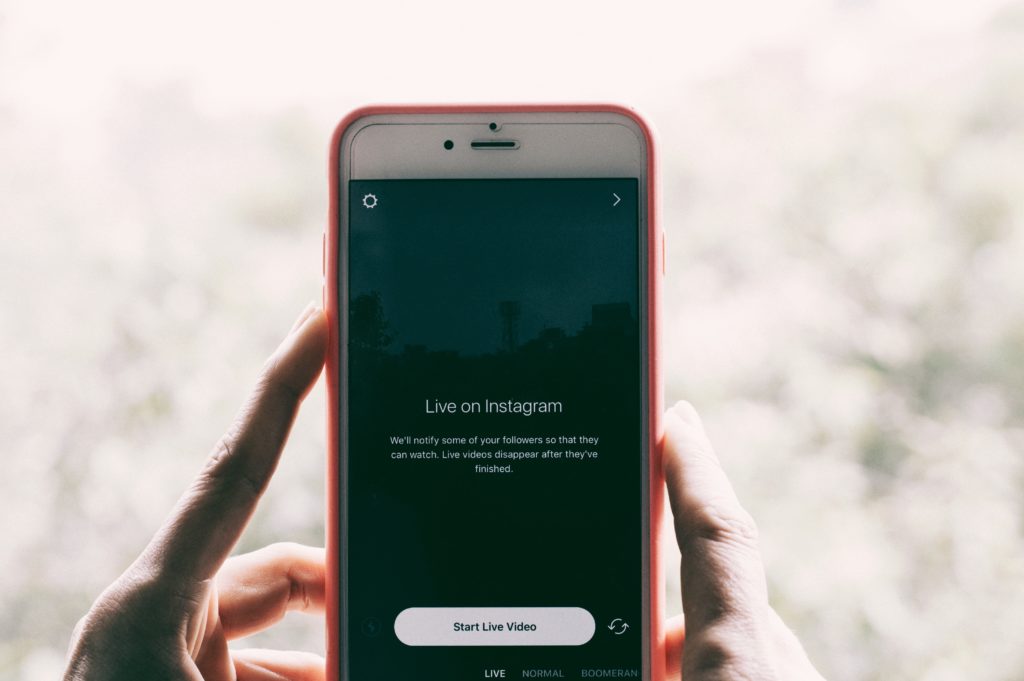 Engage with Followers
Respond promptly to comments on your pictures and videos. Beyond posts, direct communication through comments gives you more personal interaction with followers.
Follow your supporters' accounts, and comment on their posts as well. In this way, your nonprofit can reach out to others on the platform.
Tag other accounts in your posts, both in the captions and in the photos themselves. If you tag a mentioned organization or follower in the picture, the post will appear on their profile in addition to yours, giving your content more coverage.
Thank your followers through posts. A picture provides a tangible result for donations, encouraging your followers to continue giving. We loved this example from charity:water.
Turn your tagged photos to "Manual" to receive a distinctive notification when your account is tagged in a post. Drawing your attention to these posts, this feature equips you to respond to followers who are reaching out to your nonprofit and looking to engage.
Use Story features to post unique, interactive content. When posting to your Story, your nonprofit can include different material than normal posts, like polls, links, and live content. In December 2017, Instagram also introduced Stories Highlights and Archives that remain on your profile longer and are additional ways to cultivate your nonprofit's social media image.

Stay Up-to-Date
Keep your account updated through consistent posts. Once you've created your account and begun posting, it's crucial to continue to post regularly so that the content on your account doesn't become outdated, and always represents your nonprofit at its best.
Track post times to discover which days and times reach more viewers. Recommended times vary, with some sites agreeing that weekdays at 5 p.m. is preferable. One way to discover the best time for engaging with your followers is to track which posts generate the most likes and comments for you.
Utilize Instagram Insights for more information regarding your followers and how they engage with your content. As mentioned above, Instagram Insights are free for business profiles to use.
Use Instagram's free training courses or their business blog for further instruction on the platform. These resources will give you more ideas to boost engagement, and will keep you updated on the newest features.
Still looking for ideas? Follow other nonprofits to see which types of posts are performing well. Giving yourself a clear model can help your nonprofit begin the posting process, and as your account gains its own style, these accounts can still stimulate your own creativity. Check out this great article on "6 Nonprofits on Instagram" to get started.
Whether you're just beginning your Instagram campaign or have been using the platform for awhile, keep these steps in mind to create and maintain content that engages! #success